SPREAD THE WORD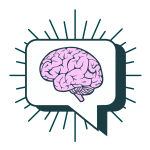 We'd be happy to mail you Cope Notes materials to share throughout your school, workplace, facility, or community.
For international orders, or orders of more than 100 items, please contact us.
If you'd like to introduce Cope Notes to a few specific people, you might want to give a subscription instead.