BRILLIANT IDEAS WELCOME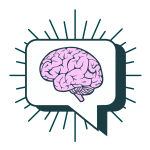 Now, you can anonymously encourage and inspire people all over the world with helpful thoughts and ideas of your very own!
We read every submission, passing our favorites along to a panel of mental health experts for review. If your text is added to our library, you'll be the first to know.