BECOME A MENTAL HEALTH HERO
What if you could change people's lives and make money doing it?
Earn $5 every time someone uses your code, with no cap on commissions.
Already an affiliate? Click here to view your account.
BECOME AN AFFILIATE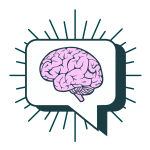 Make a positive impact on your community and start earning today!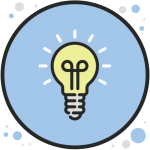 CREATE YOUR CODE
Fill out the form below to generate your custom affiliate code.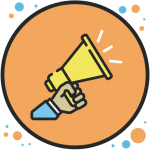 SPREAD THE WORD
Share your code with your friends, clients, followers, network, etc.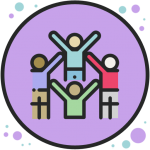 EVERYBODY WINS
They get 10% off their subscription, and you earn $5 per subscriber!
WHO MAKES A GOOD AFFILIATE?
+ Social media influencers
+ Mental health advocates
+ Community & group leaders
+ Clinics & treatment centers
+ Counselors & coaches
+ Nonprofits & organizations
+ Artists & musicians
+ Small business owners
WHAT'S THE COMMISSION STUCTURE?
Affiliates earn $5 every time their code is used, regardless of which plan a subscriber chooses or how long they stay with us, with no cap on what they can earn.
Payouts occur at the end of each month via PayPal, with a minimum payout of $25. Balances below this threshold will roll over into the following month.