COPE NOTES ENTERPRISE
With Cope Notes Enterprise, you have the power to manage subscriptions, view stats,
and streamline your wellness program from the comfort of your very own dashboard.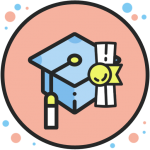 SCHOOLS & COLLEGES
Easy-to-understand tips and reminders motivate students and faculty to cope with pressure in the midst of constant change.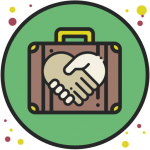 businesses & nonprofits
Preventative wellness initiatives are proven to cut care costs while boosting productivity, creativity, and retention.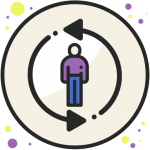 INSURANCE & HEALTHCARE
Addressing the mental health components of any diagnosis is crucial to recovery, resilience, and healthier lifestyles.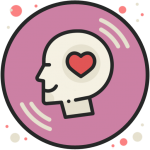 counselors & life coaches
Daily check-ins encourage your clients to learn and improve between sessions, facilitating self-awareness and growth.
Wanna learn more about the science behind what we do and how it works? Take a peek at our brochure.
From psychology to technology and everything in between, we did our best to cover all the bases.
Ready to change some lives?
We thought so.