Research shows that family support can play a major role in helping a loved one with their mental health. Are you ready to become the mental health hero of your family?
START A FAMILY PLAN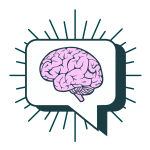 Foster the mental health conversation in your home by providing daily support and encouragement for family members of all ages.

ANONYMOUS SUBSCRIBER
On behalf of me and my family, we just want you to know that you are saving lives with Cope Notes. We're glad you are using this to spread positivity in these dark days.
ANONYMOUS SUBSCRIBER
Cope Notes got me through the hardest point of my life, and your texts inspired my dad and I to connect on a different level. That's pretty friggin special to me.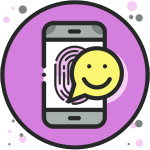 SIGN THEM UP
Fill out the form below to activate and personalize their subscriptions.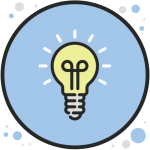 TALK IT OVER
Use our daily texts as easy starting points for tough conversations.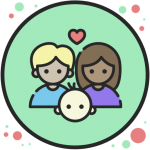 FEEL THE LOVE
Bring your family closer together with consistent encouragement and support.
WE HELP FAMILIES TALK ABOUT:
+ Hopelessness
+ Relationships
+ Depression
+ Self-image
+ Loneliness
+ Negativity
+ Self-care
+ Anxiety
+ Stress
+ Anger
FREQUENTLY ASKED QUESTIONS
Prices may vary based on term length and options. Feel free to check out our pricing page or toggle between options on the form below to see how each option affects the subscription price.
While we recommend letting your family know who the subscription is from, you are welcome to give anonymously. In the "From" field below, you can list your name, a nickname, or simply "anonymous."
Psychology facts, exercises, journaling prompts... the list goes on. Every text is written by someone with firsthand experience overcoming illness, trauma, or loss—you know, the hard stuff.
Then, each message is routinely reviewed, edited, and approved by a panel of mental health professionals on an ongoing basis to make sure that it's psychologically accurate, trauma-informed, and so on.
As for sources, our content is inspired by lectures, textbooks, positive psychology principles, peer support models, personal experience, and the people around us—just like you!
At the top of our home page, you'll see a phone that cycles through a week's worth of example text messages. We encourage you to take a peek.
If you'd like everyone to receive the same texts at the same time each day, select Synchronized in the Text Frequency field below. If not, select Random.
Cope Notes outsources all crisis services to the Crisis Text Line (741741) and the Crisis Center (211) with the express consent of both organizations.